So in the last few weeks it feels like a lot of life has been squeezed into a box that's just a bit too small.

Personally I've wrangled my kid through a bunch of school-type hurdles including a week where she had two national AP tests, and SATs within days of each other. Then there was a weekend break in there somewhere before she went into a week of final exams. Oh. the life of the student. When I wasn't lending logistical and emotional support to a teenager, I was at work consumed by the end of the year doings at the college. The catering was almost overwhelming in its scope and to add to the stress festival that is graduation/finals week, my sous chef had his last day of work two days before commencement weekend leaving me without a right hand man for the first time in five years. Its all good - he left with my blessing and encouragement. He's now working as an exec chef for another company on the other side of the state where he's purchased a house with his fiance. I will see him again when I cook for their wedding reception in June.

The end of April and most of May have been a blur. But I've tried to keep things as low stress as possible. I set aside some money so I was able to eat out with the kid, because I knew that cooking for ten to twelve hours a day at work was gonna mean I wasn't cooking so much as a hot dog when I got home. And since my kid's culinary repertoire is thus-far limited to about four things; she appreciated the forays out for Chinese,Thai, Italian, Vegetarian, Mexican, etc. I know what you're thinking...why doesn't this chef's kid know how to cook more than just a few things? Well, two reasons - One, she's stubborn as hell and won't take directions in the home kitchen from her Old Man, who normally expects blind obedience and complete focus from his kitchen charges. And two, I really don't want her catching the cooking bug and deciding she wants to cook or bake for a living like her Old Man. Like most parents I want something better, easier and wealthier for my kid.

In addition to lessening my work load at home to relieve stress, I've also made sure I took time to indulge in my hobbies. I played around with my camera, puttered around with plants in the garden and did some writing. The writing was mostly no good because my imagination was on strike due to bodily fatigue. I did start a short story about a hired killer who wants to retire to a life of running a restaurant, but things take a detour when he loses his gun and his boss' numbers list to a four year old and his mom. Big kudos from my writer's group who usually hate this sort of thing. One of them said it was like some sort of culinary Elmore Leonard tale, which it is. I guess. I had more success with my flowers and my pictures, which take almost no thinking to get good results....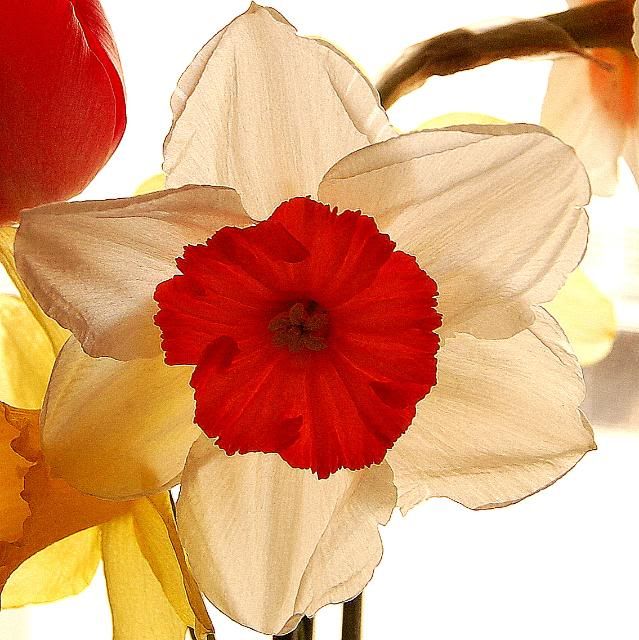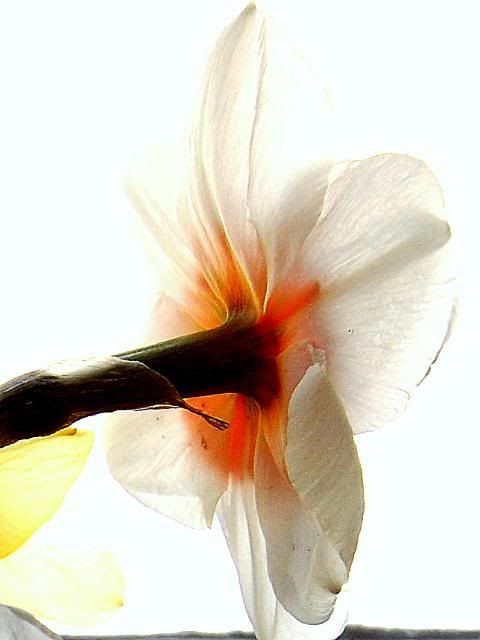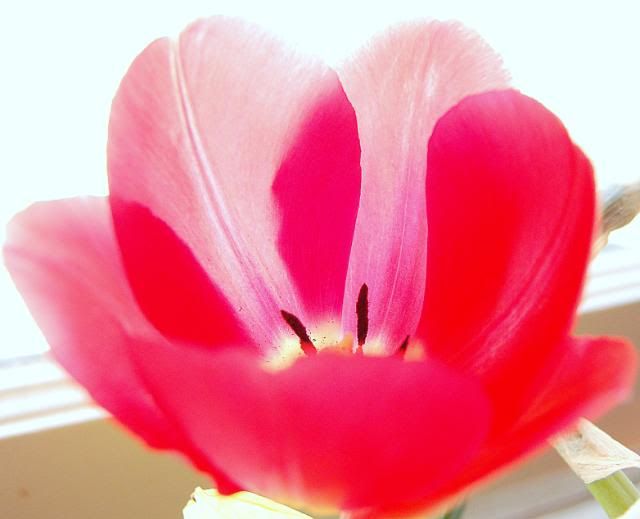 Current Location:

Re-entry

Current Mood:

drained

Current Music:

Regina Spektor - "edit"