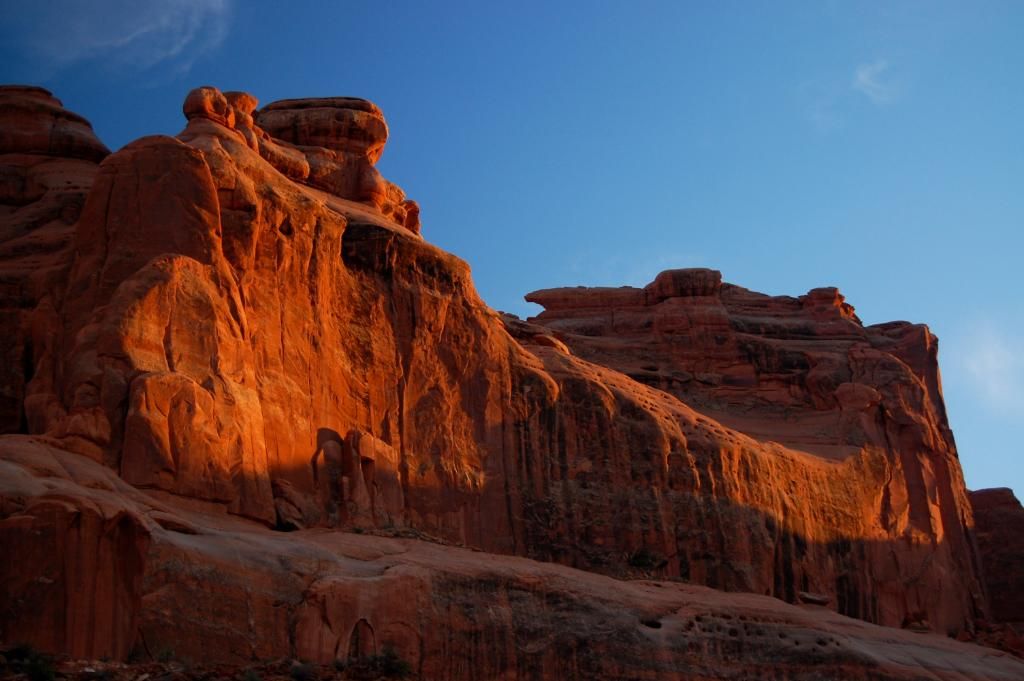 I don't go on vacation much but when I do I like to go out to the west, preferably towards the south where the climate is hot and dry. And the landscape is completely different from Michigan. You can't get much different than my area of choice in the southern Utah/Arizona/ Nevada desert zone. It's the closest I can get to traveling to a different planet. In some places the landscape is positively weird. I also find the history of the west to be one of the most compelling stories this country has to tell. The tragedy of Manifest Destiny played out over the years out in this vast, other worldly land is nothing if not Shakespearian in manner and Biblical in scope.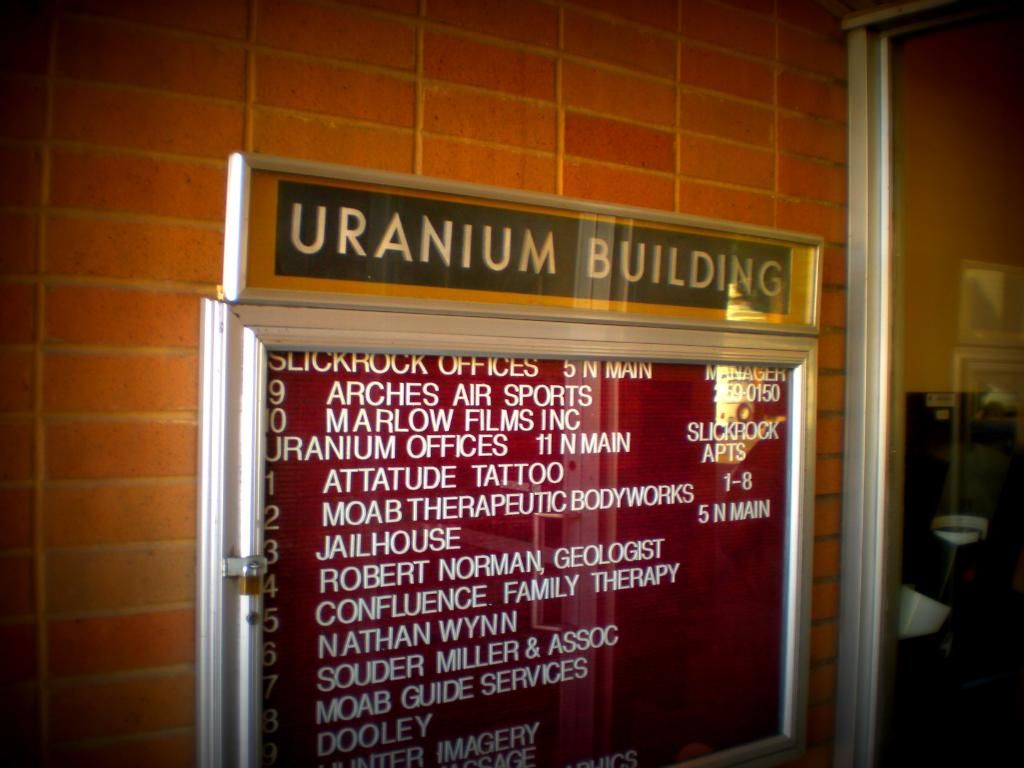 This time around I visited Moab Utah for a few days where the history of America's Cold War is told in the rush to mine Uranium from the sun blasted nothingness all around that region. Until it became clear that the materials for building nuclear bombs could be found here, the area was a quite little tourist spot that hosted those hardy enough to make their way out onto the hiking trails of Arches National Park, Canyonlands and Dead Horse Point. The area was also a favorite spot for Hollywood to film westerns on location and indeed many stars of the genre built homes and ranches out there most notably John Wayne who spent so much time out there that some of the landmarks were named by him and for him. Indeed, you can't go a day without seeing a picture of John Wayne, Sitting Bull or Geronimo somewhere in your travels.
Moab is the desert equivalent of Saugatuck/Douglas, the resort town I lived in for over 25 years here in Michigan. Moab is a mix of hippy/enviro/outdoor sports chic and hard scrabble desert ranch life. There is a very active mining industry too which fills the manufacturing niche for the local inhabitants. But tourism is definitely king here as Moab sits at the apex of a triangle of park lands set aside for campers, hikers and other sorts of outdoors enthusiasts. Moab has, in recent decades, become the epicenter for mountain bikers looking to challenge themselves on some of the most rugged, yet fairly accessible landscapes in the world. There are bicycle paths everywhere. One day, I was struggling down a hiking trail about 5 miles off a main road in Arches National Park when I came upon a sidewalk crossing the trail then running parallel until it disappeared down into a wash and ended. A short bike path in the middle of nowhere that I was more than happy to make use of for the mile or so it went along until it played out.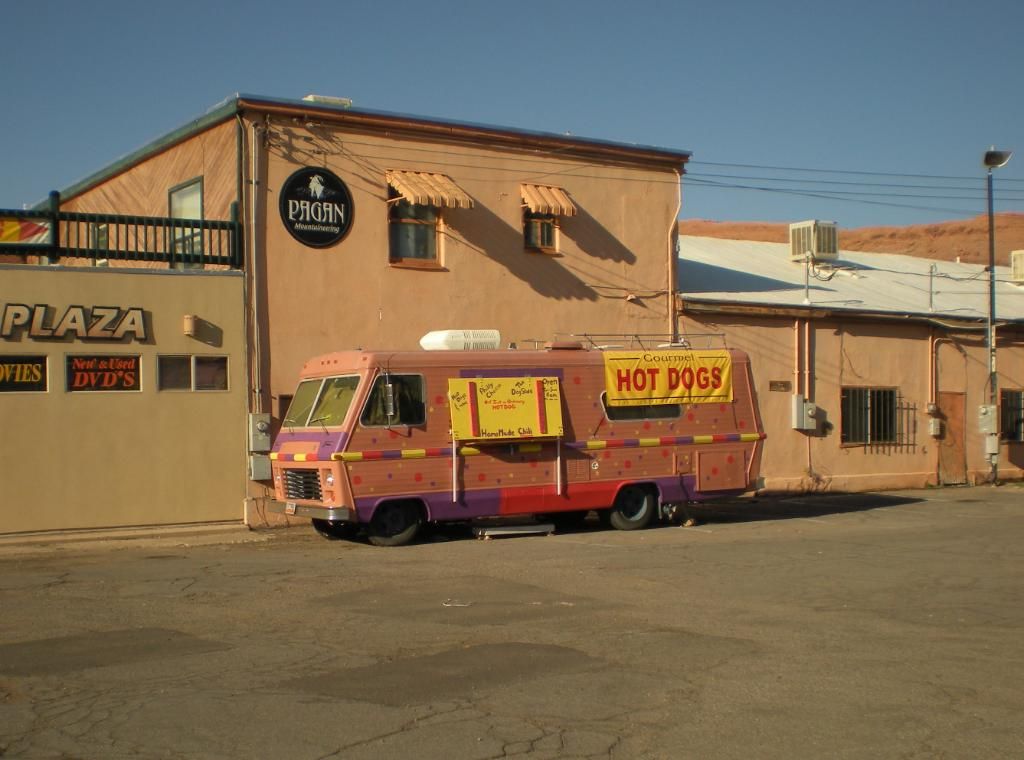 I found these sorts of jarring intrusions of civilization just one more aspect about the area to love. Evidence of Man is everywhere, especially the native men who lived there first. The Native Americans seemingly traversed and owned every inch of this desolation. Miles and miles from anywhere you can find tribal granaries carved into the cliff faces; caches set for survival in this harsh land. If your eye is sharp you can see glyphs painted upon walls by men a thousand years ago; men feeling the need to depict the animal life that shared the land with them. Still, this evidence of men is dwarfed to insignificance by the vastness of time represented by the surrounding geology as you explore. There are shoreline sand dunes petrified to rock by eons of wind, sun and water pressure from an ocean that covered the desert a millenia before dinosaurs roamed the earth. Stone formations that have been essentially the same shape we see today since before humans migrated into the area. I am always struck by the weight of time when I am out there in the desert walking around amongst the great monoliths, mesas and cliffs. There's a sort of re-setting of the perception of my place in the universe that occurs. Not a feeling of insignificance so much as a sense of comfort and peace in the knowledge that no matter what man does to ravage this planet, the landscape I see out in the deserts of the southwest will be much the same long after we are all gone. I'm reminded also of mortality and the microscopic tick of time I have to work with when compared to the time natural forces have used to shape the earth.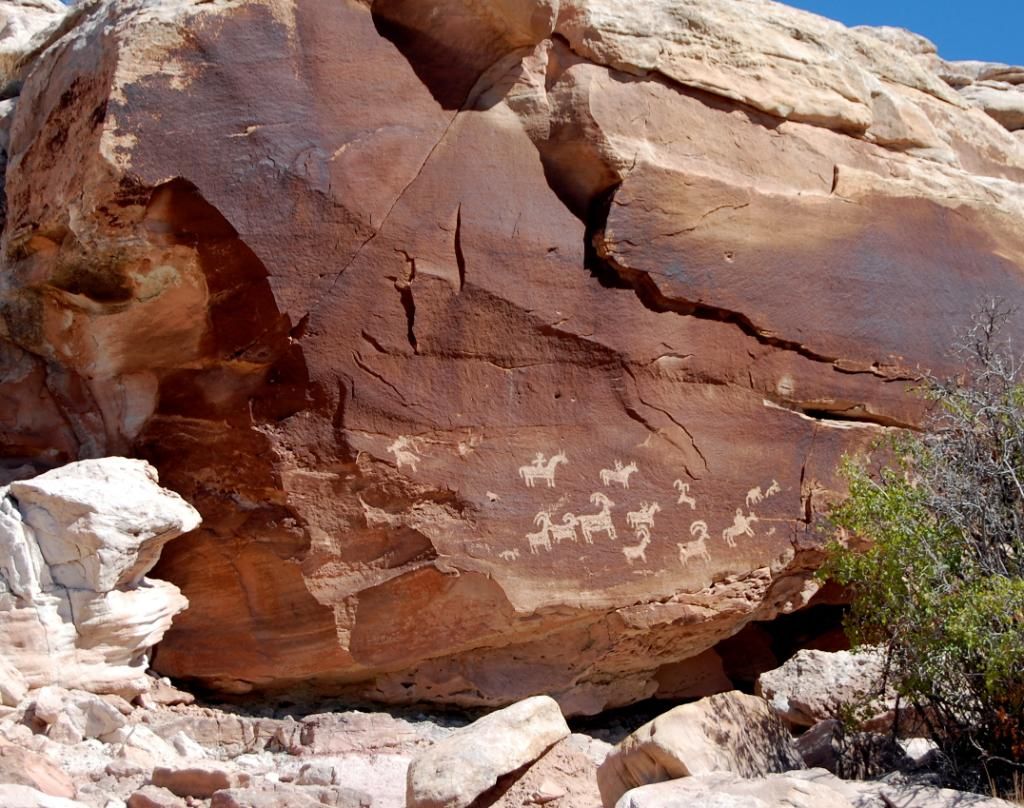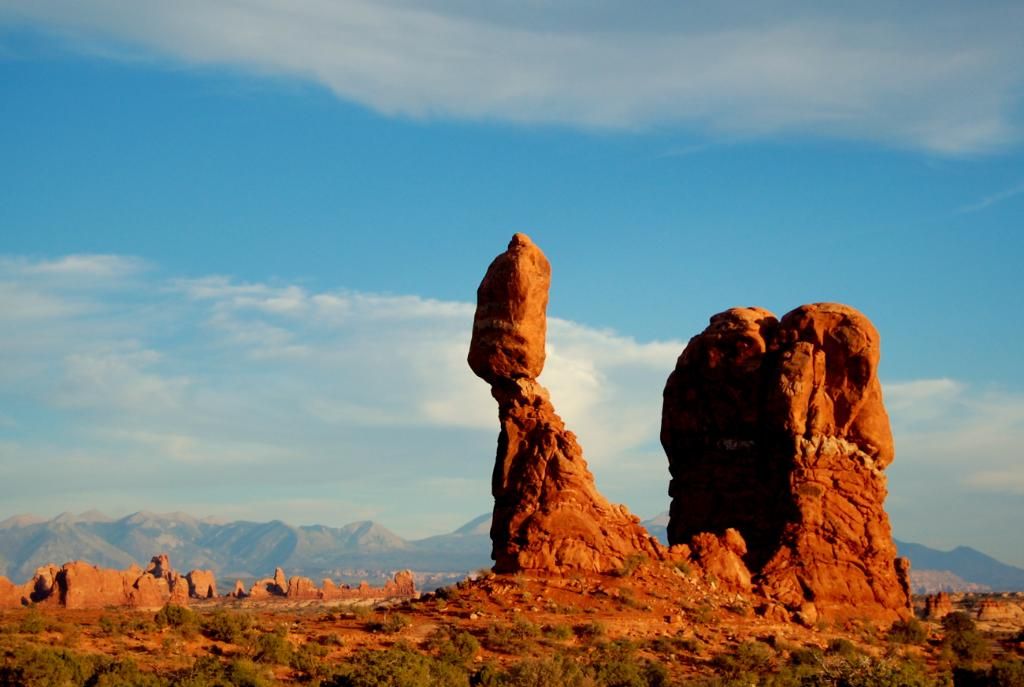 I really enjoyed Moab, especially the surrounding parks, the outfitters, tour companies and the tourism/park visitor's center which was full of fantastically helpful people. I liked the little mom and pop restaurants I had breakfast at every day before heading out, particularly the former IHOP now turned into an omelet-centric breakfast diner run by three Turkish brothers and the one time village jailhouse now converted into a breakfast place serving traditional breakfast fare with a definite southwestern twist. I had never thought of making eggs benedict with chorizo, guajillo pepper hollandaise sauce and nopalitos (pear cactus). Amazing. The town itself is ramshackle, definitely a result of loose zoning ordinances and a general lack of funding for basics like paved roads (other than bike paths) and street lighting. There are few formalized neighborhoods and it seems that modular housing or mobile homes are the domiciles of choice with no real uniform way of placing them on a lot resulting in groups of houses huddled against a mesa or cliff in a scattered pattern reminiscent of how a cattle herd mingles together as it beds down for the evening. There are no yards, which is not surprising – it IS the desert after all, but the way broken vehicles and equipment were just left lying about where they failed really reminded me of the Upper Peninsula of Michigan where a similar lack of governmental regulation and funding results in the same landscape of man-made disorder albeit, in the case of the UP, things are a lot greener and less dusty.
That said – I look forward to getting back there someday soon because over all it was a pretty great place to visit. Next time I'm definitely staying longer.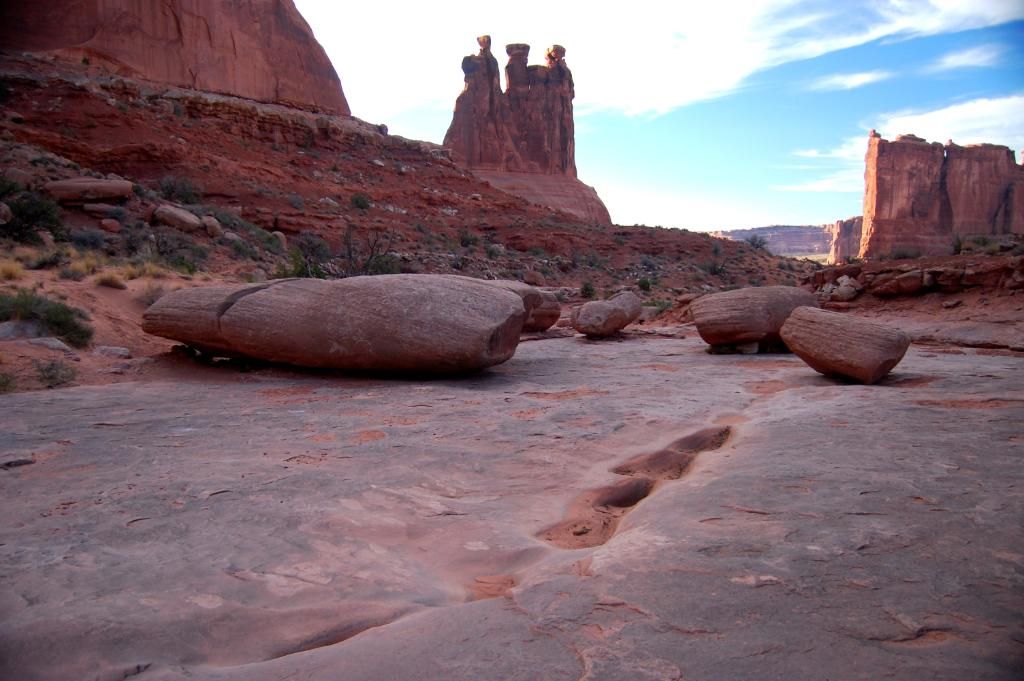 Current Location:

In the bunker

Current Music:

"Cutting Floor" Hurricane Hearts